Hunting isn't only about looking for the healthy deer for meat and display. It's a skill that would take years of practice for you to improve and be able to shoot your prey with no mistakes. Besides brushing up on your targeting and shooting skills, you will also need to consider the area you'll be hunting in. While many states around the country allow deer hunting, there are only a select few that have the grounds and prey you want. Wondering where the best deer hunting states are? Read on as I show you the nine best ones!
Why Is It Important to Choose Your Hunting Area?
Choosing the best deer hunting state is important because each state has their rules and regulations you'll need to follow. Also, many of them have their licensure fees and processes before you can start hunting.
Of course, the most important reason why you have to choose your state is for deer! Without your target around, you'll not only have a hard time hunting and improving your skills, but you might even end up wasting time and money traveling to that individual state.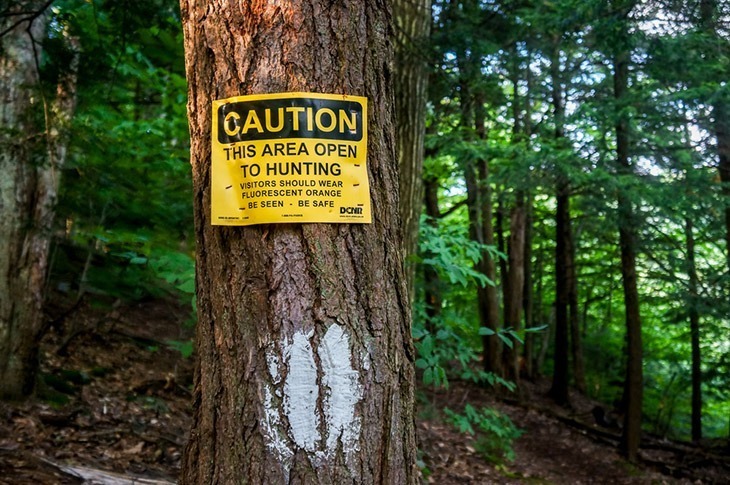 That's why it's crucial to know how one should choose the state where you won't have much of a hassle getting a license, but still with the many healthy deer to get the best hunting experience.
But how will you know where to go and how to rate states for hunting?
How to Determine the Best Deer Hunting States
Here are the important factors to consider when choosing a state for hunting deer (which we also used for forming the top nine selected deer hunting states):
Licensure
Like mentioned, you may need a license for hunting, especially if you are a nonresident of the state or hunting in private land. Depending on where you're hunting, costs would range between $70 to a whopping $700! Also, considering the difficulty of acquiring a license is considered, since you'll want a hassle-free transaction.
Deer Population
How can you hunt without deer? We take deer population into consideration based on how high the chances of seeing deer would be. The success of getting a harvest is also considered, as well as the ratio of deer breed and gender.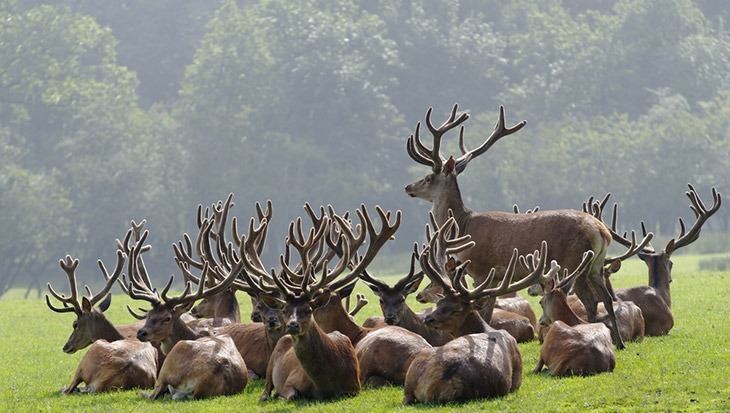 Size of Land
We don't only take account for how big the area is, but also the type of land that deer would usually stay in. The best types of hunting land would be one where it is vast enough for deer to roam around, while it still has areas you can take advantage of for camouflage and targeting your prey without being noticed.
You'll want to focus on areas filled with greens that deer would often graze on, which would usually be lands with chicory or turnips. Also, the land should have trees or tall grass where you can be silent while making your move.
Some people prefer private lands for its vast size and well-maintained greens, while others prefer public lands for more freedom and less expensive fees.
Read more: When To Plant Buck Forage Oats: What You Need To Know For Healthy Deer
Amount of Hunters
The population of hunters will indicate the amount of hunting pressure and competition when on a public land. After all, you wouldn't want to be surrounded by other hunters who are targeting YOUR prey. While finding a secluded area for hunting is possible, having a lot of hunters around the area may scare deer away as well, as they have a sensitive nose that can sense human odor.
The ideal area wouldn't be loaded with hunters, but with a better deer population for you to easily find a space of your own with minimal competition. It will also depend on the season or date you choose to hunt, as there are more hunters during holidays or peak season.
The Nine Best Deer Hunting States
Based on all the points mentioned above, here are the top nine best deer hunting states to add to your hunting bucket list (in no particular order):
1. Texas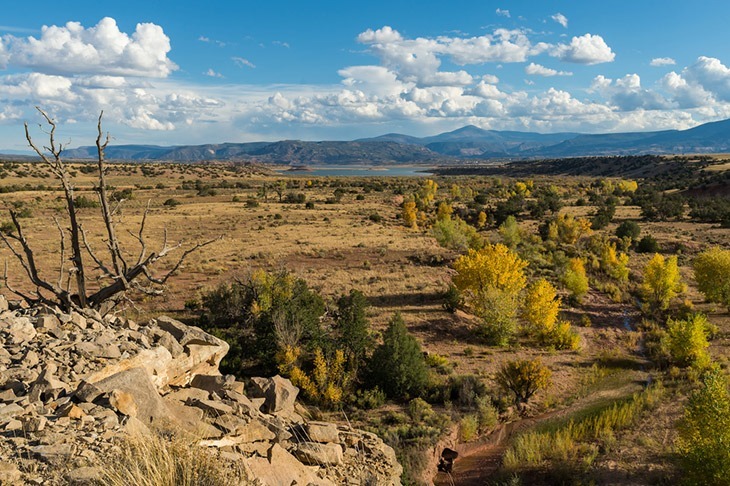 Texas has one of the biggest deer population, but there are also a lot of hunters who visit this state for hunting as well, so there's more competition. But what makes Texas a part of our list is because of the many private lands for better chances of getting deer, as well as the ease of travel to other states for hunting.
2. Colorado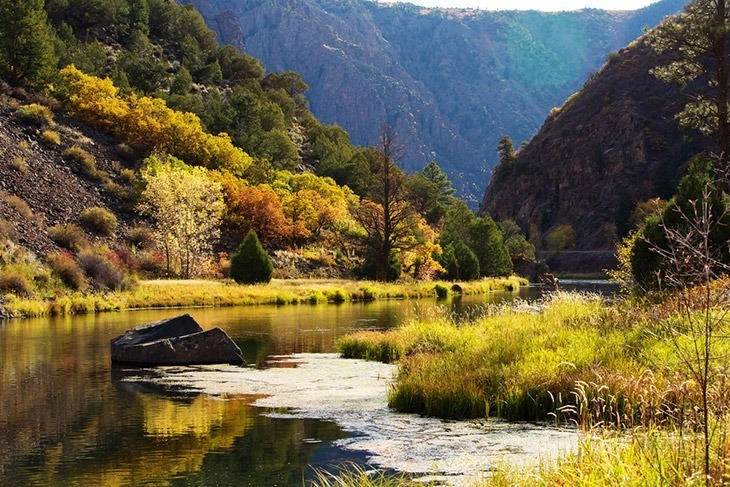 If you want a challenge, then Montrose has the abundance of mule deer you can attempt at hunting. They have up to half a million mule deer roaming around the public and private land. While these types of deer are more elusive and difficult to bag than other deer, it gives you a change and better skills.
3. Wisconsin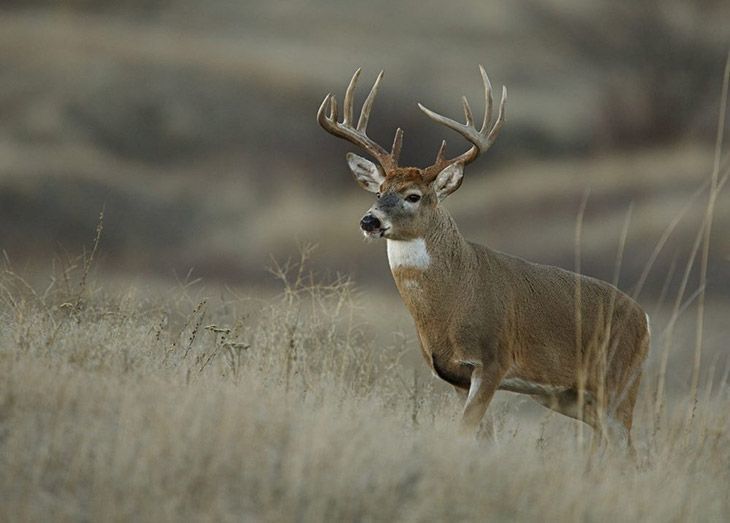 Wisconsin is one of the most popular states to go deer hunting because of its reasonable rates as a nonresident, along with the many big bucks around the area. With public lands that allow hunting and quality fields, you'll easily have a great time here. They have a fee of $160.
4. Montana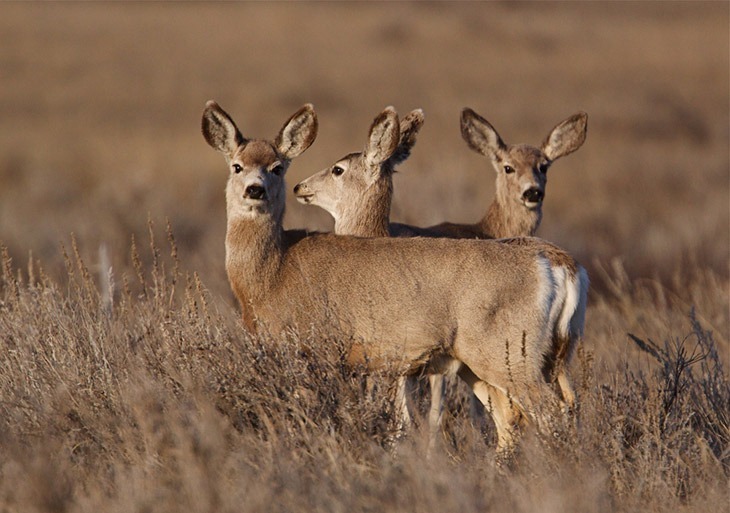 Glasgow isn't known to have the largest bucks around the country, but they do have a large population of whitetail deer around the western area. They also have the most hunter-friendly laws you can quickly follow. Another plus is its beautiful scenery, where you can have a field day enjoying the area while hunting deer.
5. Illinois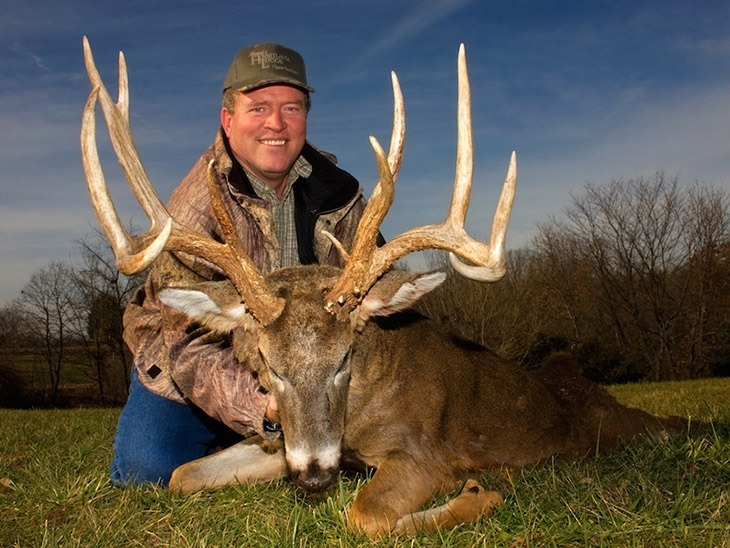 For those who want trophy potential, Illinois has one of the best bucks. In Quincy, there are a lot of whitetail deer in both private and public land. An added plus would be the many recreational activities you can do while taking a break from hunting.
6. Iowa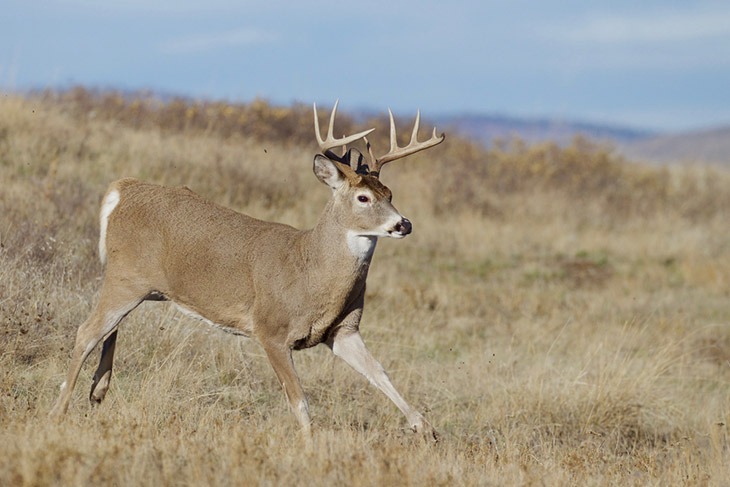 We chose Des Moines in Iowa as one of the best areas for hunting in the state because of its high deer population at affordable prices. For residents, you just pay $30, while nonresidents pay a fee of $123. You're almost always assured you'll bring home quality venison.
7. Arizona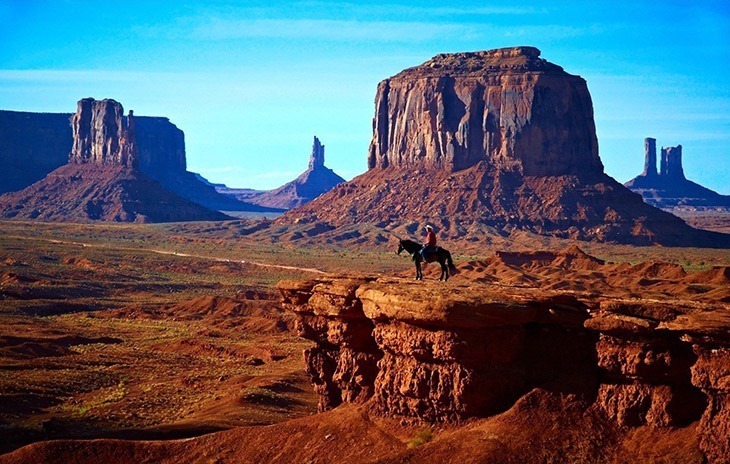 Arizona has licensure fees that cost about $315 for nonresidents, but your money won't go to waste because of the abundance of exotic deer breeds around the area. The soothers regions of Arizona have one of the best public lands with many types of deer around to display on walls proudly.
8. Indiana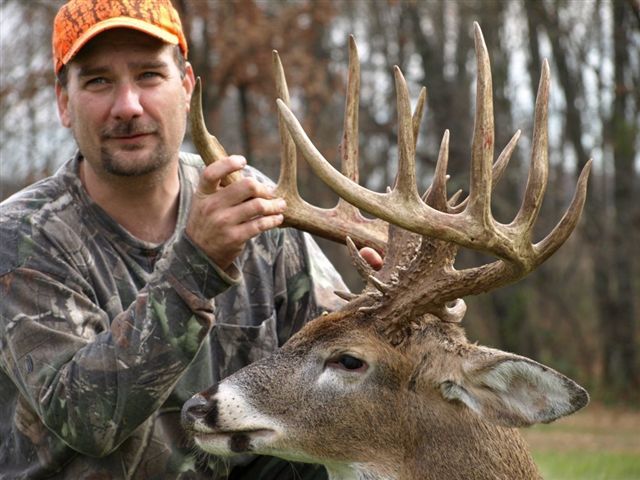 Indiana has a higher chance of getting a Booner, which is better than any other state. The success rates of getting deer are high, along with many public lands available for hunting. Plus, not many hunters visit this state, which makes it best for less competition and more chances of bagging quality deer.
9. Mississippi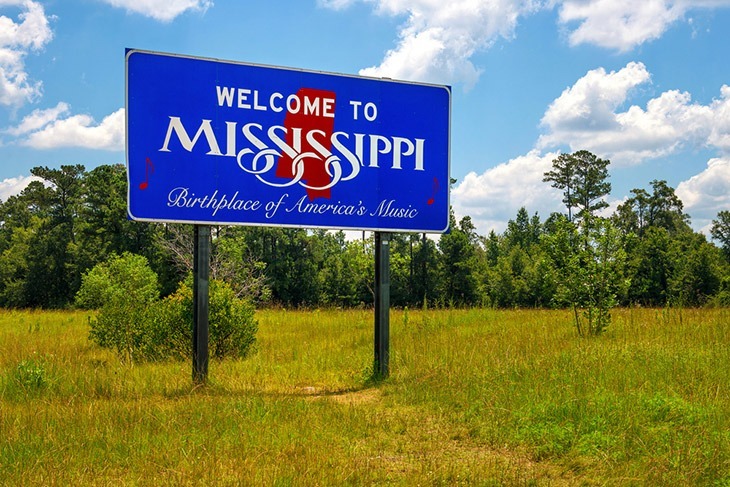 Mississippi has one of the most abundant deer population you can find around the country. You have the chance to get one out of the 1.8 million deer around the state. Since the recent years, Mississippi continues to produce large bucks. It's the best for those who want increased chances of bagging a good buck.
Read more: How to Read Topo Maps For Deer Hunting: All The Helpful Tips You Need
More Tips and Tricks When Deer Hunting
Now that you know what the best deer hunting states are, what else do you need to know to hunt deer successfully? Just because you go to the best state for hunting deer doesn't mean you'll automatically get a catch. You need to brush up on your skills as well.
Here are some tips you can follow when going deer hunting:
Read more: Are Deer Color Blind? The Answers You Need to Know!
In Conclusion
When it comes to hunting deer, you'll need to make sure that you also consider the area you'll be in. After all, certain areas would have the certain rules and regulations you'll need to follow, plus you'll want to stay in areas where deer are healthy and abundant.
I hope that this article on the best deer hunting states helped you learn about where you should go and how to weigh the pros and cons of different hunting areas. So what are you waiting for? Check any of these best deer hunting states today and have a great hunt.
If you have any questions or would like to add more to the best deer hunting states, then comment down below. I would love to hear what you think.