When it comes to bowhunting, you have to make sure that you have the right materials and equipment to ensure a safe and fun time while capturing game efficiently! With that in mind, you have to make sure that you're knowledgeable about the different types of bows to use. This will help you find out what you need and what's more suitable for your build.
So to help you out, I'll be showing you the different types of bows you can invest in for your hunts.
The Different Types Of Bows For Hunting
When you want to hunt, you shouldn't only think about packing weapons like a Bowie knife UK or shotguns. You can try your hand at bows as well. There are seven different types of bows you can use for both archery and bowhunting:
Recurve Bows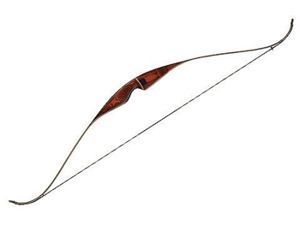 The recurve bow (also known as the traditional bow) gets its name from the shape. From the center of the limbs, they curve towards the person using it, with the ends curving away from them. This shape makes the bow much more powerful and without the shooter giving too much strength when aiming. The recurve bow is a fantastic starter bow if you're beginning. But with that being said, you can also get advanced recurve bows or add more features to their bow!
Takedown Bows
Takedown bows are recurve bows with one being able to take its limbs apart to store and transport it around efficiently. It also makes it easy to upgrade the bow and replace its limbs. The limbs are made out of fiberglass on a wooden central piece, while its riser is made out of aluminum, wood, carbon, or alloy. What's great about this is that they are less expensive and easy to use while being easy to take around. Plus, if you want to upgrade or replace broken parts, you can do so at an inexpensive price.
See also: The 10 Best Bow Case Reviews You Need to Check Out Now!
Longbows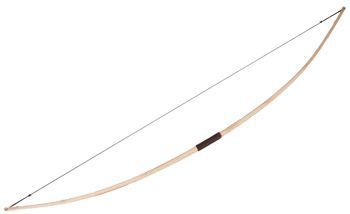 The longbow is another traditional bow, with one of the oldest dating back to the 1920s! It's a simple bow made out of a long, curved piece of wood, which is almost as tall as the shooter! There are no arrow rests or sights. You have to take note that these are more difficult to aim and don't have the speed of bows today. It would take a ton of training to master this bow and may not be best for hunting unless you love a challenge!
Compound Bows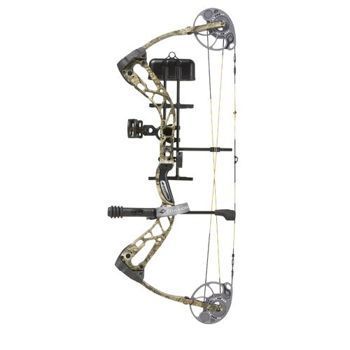 Compound bows were created in the 1960s, which are mechanically operated with the use of cables, cams, and pulleys to help shooters hold heavy draw weights at full draw. These arrows are usually made out of carbon, fiberglass, aluminum, and magnesium. They're best known for their speed and accuracy, with several types of cams based on your skill.
They are easy to use but difficult to choose from because of its many sizes and styles available!
Yumi Bows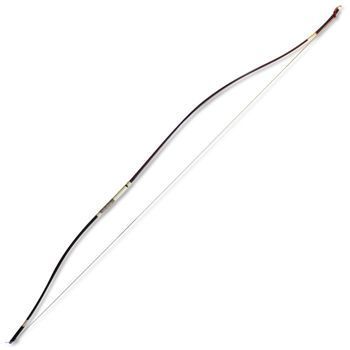 Yumi bows are Japanese bows which are also known as Kyudo. These were popular with samurai warriors before guns were used. The bows are usually taller than the shooter and made out of wood and bamboo. You can find different types of Yumi bows today, either made out of carbon-fiber and fiberglass, a lacquered bamboo yumi, or the authentic bamboo yumi. The standard one is more used today, though more expensive.
Reflex Bows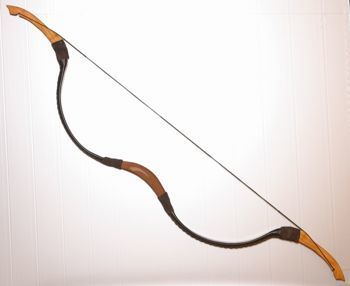 Reflex bows have curved arms which face away from you. Once you take off the strings, the body will bend forward to a C shape, with its material having a ton of pressure for the long draw length and high draw weight. This bow can shoot at a better speed and stopping power compared to the longbow and recurve bow.
Crossbows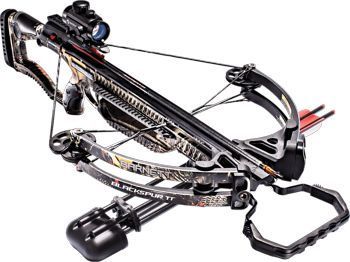 Crossbows have been here since the ancient times, used by the military during war. Today, they are now best for hunting game and have the strength to shoot rocks and bullets! They have a smaller draw length and heavier draw weight, making it very easy to hunt with. It's also pretty easy to uncock crossbow arrows when traveling or walking around the fields.
Check this excellent video to learn more about the different types of bows:
Wrapping It Up
Bowhunting is a thrilling and exciting way to capture your game. But you have to make sure that you have the complete equipment suitable for your needs to ensure that you will capture your game efficiently and improve as you practice. With the right bow, you'll be able to train according to your interests and requirements.
Hopefully, this article on the different types of bows helped you find which one is right for you. So don't wait any longer and start making the right investments for your future hunting trips today!
If you have any questions or would like to share your tips and experiences with bowhunting, then comment down below. I would love to hear what you have to think.