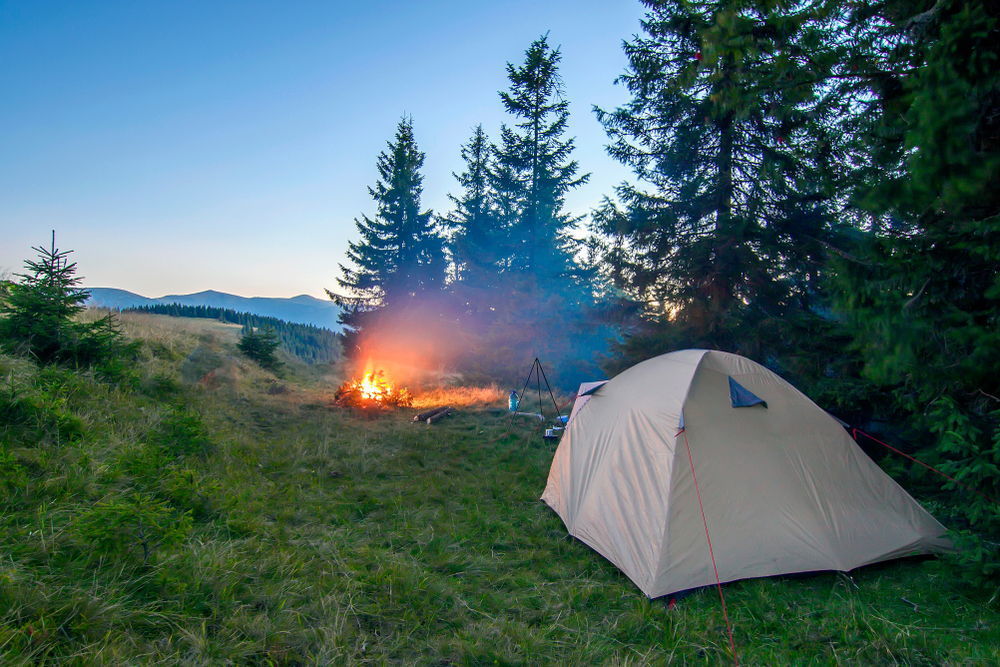 Can You Wash a Tent in a Washing Machine? The Myths and The Reality
Tents can get dirty easily after being exposed to the outdoors. So, it is essential to know how to clean them for long-term utilization.
Last summer, I was out camping. I took my tent so I could stay out overnight. It was a pleasant experience for me, but for my tent? Not so much. It got dirty and I needed to clean it up very quickly because I had more plans on camping with my friends. So, with me being in a rush, I had a weird thought and it was, can I wash my tent in a washing machine? Because a washing machine is the quickest way to clean any type of cloth.
You can find more about best commercial washing machine here.
Let's find out the truth then.
More...
Can You Wash a Tent in a Washing Machine?
Can you wash your tent in a washing machine? In short, no. A washing machine can damage your tent and delaminate waterproofing. Not only a washing machine but a dryer can destroy your tent with heat. So, how do you clean a dirty tent? To know how to clean a dirty tent keep reading.
Read Directions at First:
Every tent is different. Before you wash your tent, you should read the instructions that came with your tent to make sure you do everything right. The instructions should give you an idea of how to wash your tent the way the manufacturer recommends. Not all tents are made with the same materials. So, not all tents are going to be the same. To care for one particular tent you have to know the materials of that tent first.
If Needed Fix the Tent:
If your tent has tears or holes in it, then washing it will cause further damage. So, before washing your tent mend it if necessary. You can either sew the tears or use cloth repair tape on the affected area. This should do the job.
How to Clean Your Tent:
You can clean a tent in many ways. Just do not put it in the washing machine. A washing machine can tear and damage a tent. So, wash your tent using the following methods.
Take Good Care of Your Tent:
It is not enough that you wash your tent once in a while, to ensure the longevity of your tent you have to use and wash it properly. Use the zippers of your tent gently because they can break easily. When you enter your tent leave dirty boots outside. Never keep any unsupervised pet in a tent because they can damage the tent with their teeth and claws. Set your tent up properly. When you pack up your tent shake out the dirt and debris. If you use it with care, your tent will last a long time.
Keep Your Tent Clean:
It is not only important to wash your tent but also to keep it clean.
stargazing

​

​

tent during the spring and summer months.
Final Thoughts:

To a camper or a hiker, a tent is not only a source of comfort and warmth but also a source of safety. In the wilderness, a tent protects you from the elements and wild animals. So, it is essential to take care of your tent. In this article, we show you how to wash your tent properly and why you shouldn't use a washing machine. If you use and take care of your tent correctly, it'll last you a long time.