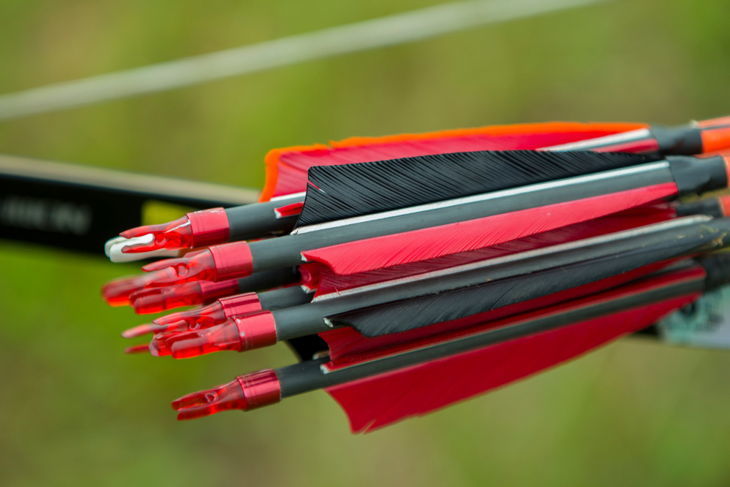 Are you wondering about where to get the best fletching glue? Then this is the ultimate purchasing guide to help you out!
When it comes to bowhunting, one of the problems I had was fletching. While using a quality fletching jig helped me out loads, I also needed the best fletching glue to ensure that everything stays intact and without any issues. But with the many types of glue to choose from, it can get quite difficult looking for the one right for your arrows!
Even I was quite confused at first and wondered why it was that important. However, I did the research you need to help you out! So read on as I show you the five best fletching glue products to invest in now!
Continue reading