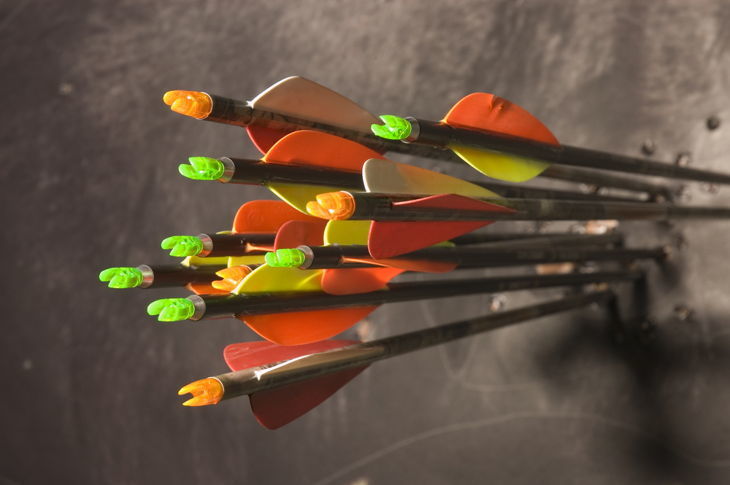 Are you wondering about the difference between aluminum vs carbon arrows? Read on to find out which is the best choice for you!
When it comes to bowhunting, you'll want to make sure that you have the right types of equipment to ensure that you get the sure kill! One of the significant investments you'll make for your hunts is the arrows. After all, these are what will have you kill your game successfully (or not!). With a quality arrow, you'll be able to shoot your game and efficiently use your crossbow when on the field.
There are two main types of arrows to choose from, depending on the material it's made out of: Aluminum or carbon. However, what's the difference between the two and which is better for you?
Read on as I show you a comparison of aluminum vs carbon arrows to help you make your decision!
Continue reading