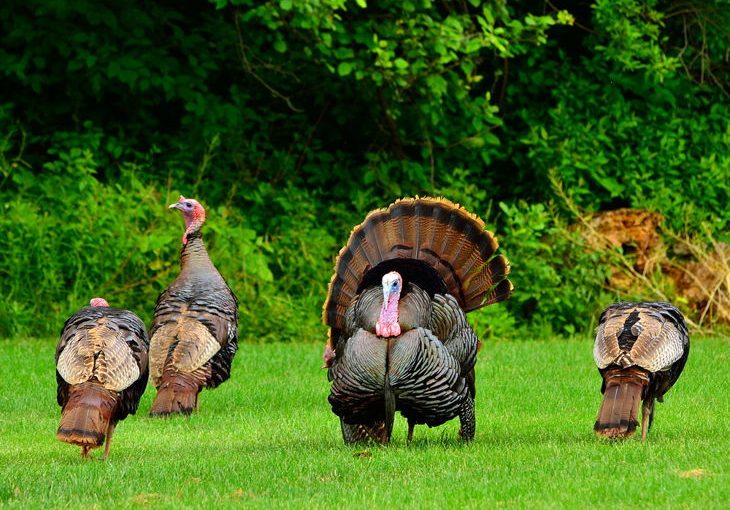 Are you wondering how to hunt during the turkey's mating season? Then read on to learn all about it for a more successful hunt now!
If you're planning to hunt, you have to learn all about your game. It doesn't matter if you're a beginner or skilled in the activity. So if you're hunting for turkey, you should know about the times they are usually out and when they mate, so you're able to plan out your hunting strategies and have a successful day in the field!
One of the things to learn about? The turkey's mating season! How do they operate? Where do they go? How can you hunt better during this time? I answer all these questions and share you the best tips to follow, so read on!
Continue reading